Big-Government Chickens Come Home to Roost in Baltimore
International Liberty
I wrote back in 2010 that riots in Europe were a harbinger of future unrest in the United States.
Given the chaos in Baltimore, I'm tempted to claim profound wisdom and great foresight.
But I'll reluctantly confess that my main point five years ago was to warn about the long-run consequences of poorly designed entitlement programs and unfavorable demographics (leading to the outcome illustrated by this set of cartoons).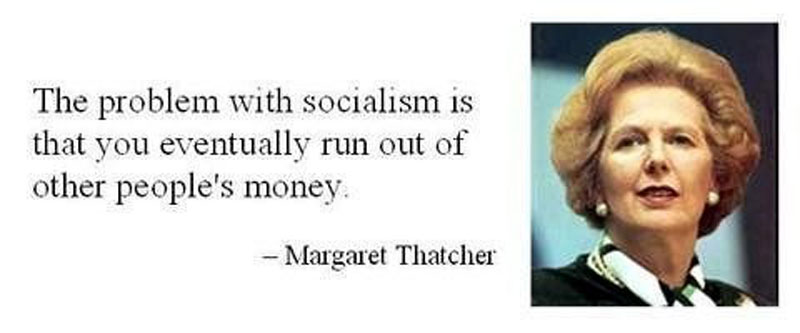 Simply stated, Margaret Thatcher was right when she warned that the problem with big government is that "eventually you run out of other people's money."
The riots in Baltimore, by contrast, are a short-run phenomenon exacerbated by factors such as a loss of social capital and potential police misconduct.
But we can still learn something by looking at the dysfunctional consequences of big government in Baltimore and other big cities in America.
Here's some of what's been written by my…
View original post 1,241 more words