Does "Freedom" Mean an Entitlement to Other People's Money?
International Liberty
Maybe the warm weather is affecting my judgement, but I'm finding myself in the odd position of admiring some folks on the left for their honesty.
A few days ago, for instance, I (sort of) applauded Matthew Yglesias for openly admitting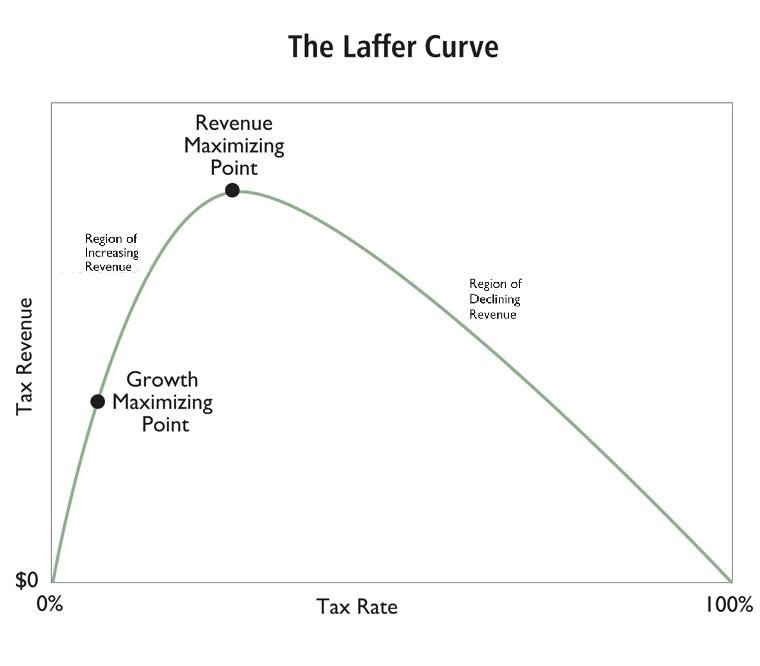 that punitive tax rates would put us on the downward-sloping portion of the Laffer Curve.
He still favors such a policy, which is very bizarre, but at least his approach is much more honest than other statists who want us to believe that very high tax rates generate more revenue.
Today, I'm going to indirectly give kudos to another leftist.
Writing for the Washington Post, Katrina vanden Heuvel openly argues that the meaning of freedom should be changed. Here's some of her argument, and we'll start with her reasonably fair description of how freedom currently is interpreted.
For conservatives, freedom is centered in markets, free from government…
View original post 588 more words