Rand Paul's Heroic and Vital Fight against Global Scheme to Destroy Financial Privacy
International Liberty
The Foreign Account Tax Compliance Act (FATCA) arguably is the worst feature of the internal revenue code. It's an odious example of fiscal imperialism that is based on a very bad policy agenda.
But there is something even worse, a Multilateral Convention on Mutual Administrative Assistance in Tax Matters that has existed for decades but recently has been dangerously modified. MCMAATM is a clunky acronym, however, so let's go with GATCA. That's because this agreement, along with companion arrangements, would lead to a Global Tax Compliance Act.
Or, as I've argued, it would be a nascent World Tax Organization.
And the United States would be the biggest loser. That's because FATCA was bad legislation that primarily imposed heavy costs on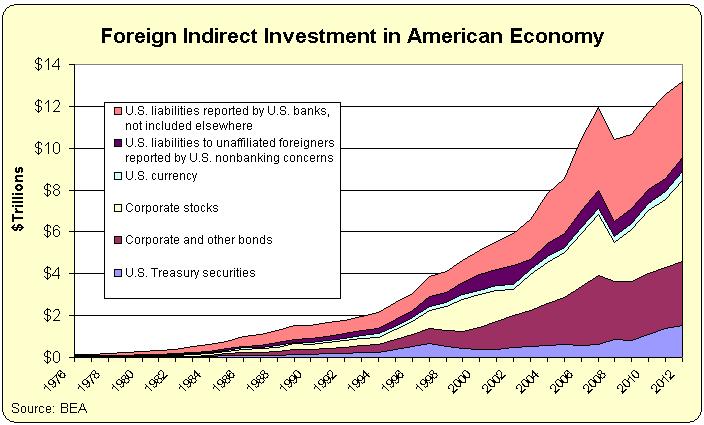 – and caused much angst in – the rest of the world.
GATCA, by contrast, is an international pact that would impose especially heavy costs on the…
View original post 1,251 more words