Winning the Fight against Socialism and other Forms of Statism
International Liberty
Socialism is a very bad concept. It deserves mockery rather than respect.
But that's true of all statist ideologies.

Last year, as part of a column on the collapse of the Soviet Empire, I put together a statism spectrum showing the degree to which various nations allow economic liberty.
I thought this effort was useful because it shows, for instance, that the United States, France, and Hong Kong are all on the right side, but that there are nonetheless obvious differences in the amount of economic freedom for those three jurisdictions. Likewise, it's not good to be Mexico, China, or North Korea, but there are degrees of statism and it's worse to be farther to the left.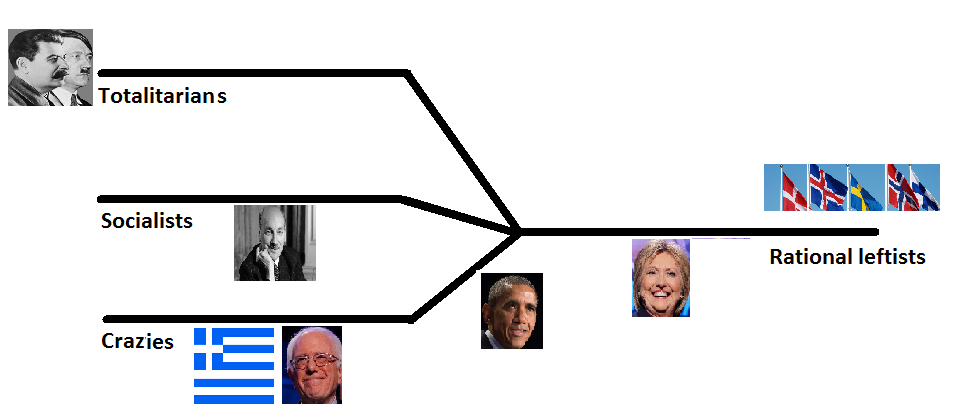 Speaking of left, not all advocates of bigger government are the same. So earlier this year I created another spectrum showing that there are various…
View original post 494 more words