Tax Rates, Itemized Deductions, and the Win-Win of Real Tax Reform
International Liberty
While the political world is consumed by the various scandals and baggage of the two main presidential candidates, let's play a game of make-believe.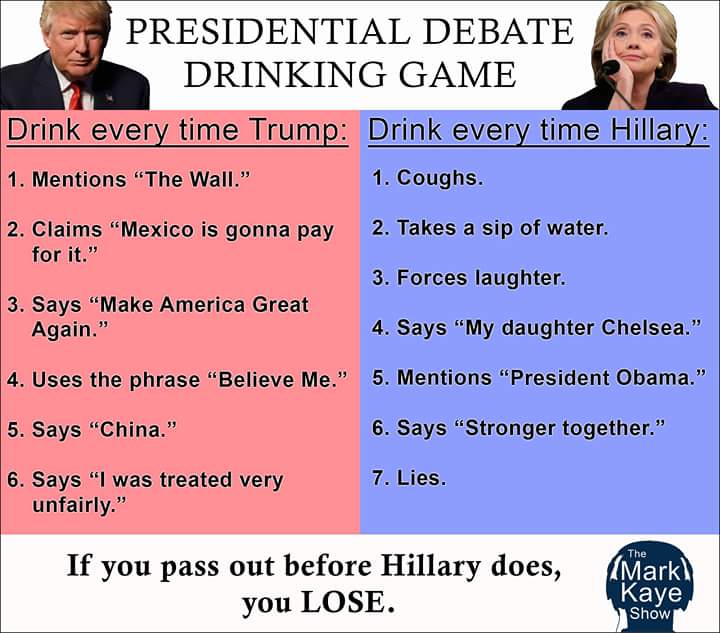 Let's pretend that politicians aren't crooks and clowns and instead actually want to make America's economy more vibrant and productive so the American people can enjoy higher living standards.
What would they do? What should they do?
Those are very big questions with lots of answers, so let's focus just on the issue of tax policy. If the goal is more growth and prosperity, there are two obvious choices.
And if these two policies are desirable, there are three ways to make them happen.
Pass a stand-alone tax cut.
Finance a tax cut with concomitant reductions in federal spending (i.e., a…
View original post 743 more words