End Food Stamps as Part of a Federalist Agenda to Decentralize Redistribution Programs
International Liberty
Learning from the tremendous success of welfare reform during the Clinton Administration, the entire Washington-based welfare state should be junked.
It's a complicated and costly mess that traps poor people in dependency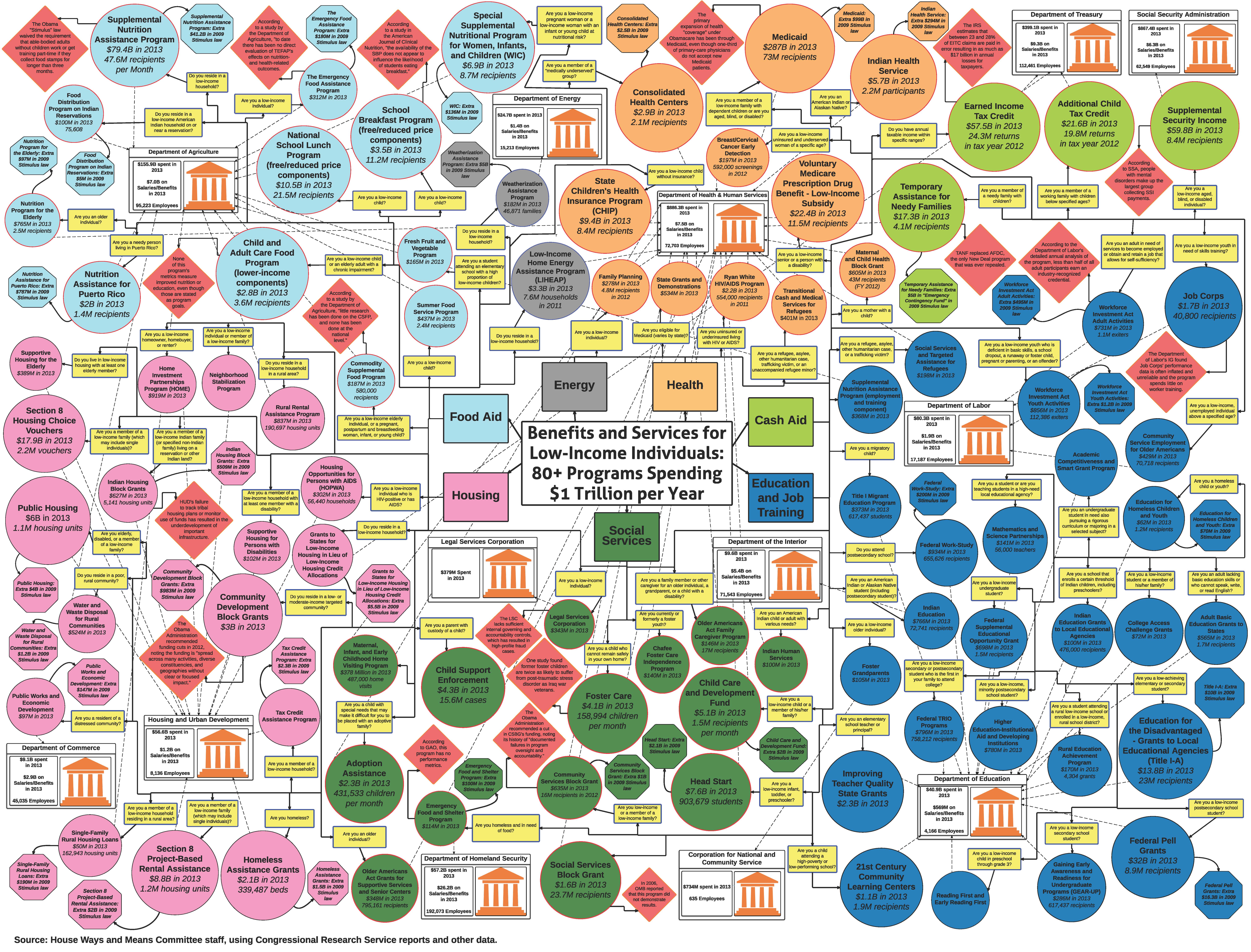 while ripping off taxpayers and creating very comfortable lives for "poverty pimps."
It would be much simpler (and more effective) to simply take all the money that's now being spent on these programs and send it to the states as part of a "block grant" and let them figure out how best to help poor people without some of the negative consequences caused by the current plethora of programs.
I've previously written about how this would be a very desirable reform of Medicaid. Today, let's build upon some previous analysis and explain why it would be good to get Washington out of the business of Food Stamps.
Let's start with the fact that the program…
View original post 1,351 more words