California Secession Would Force West-Coast Leftists to Confront Reality
International Liberty
I'm not a big fan of Donald Trump, mostly because I fear his populist instincts will deter him from policies that we need (such as entitlement reform) while luring him to support policies that are misguided (more federal transportation spending).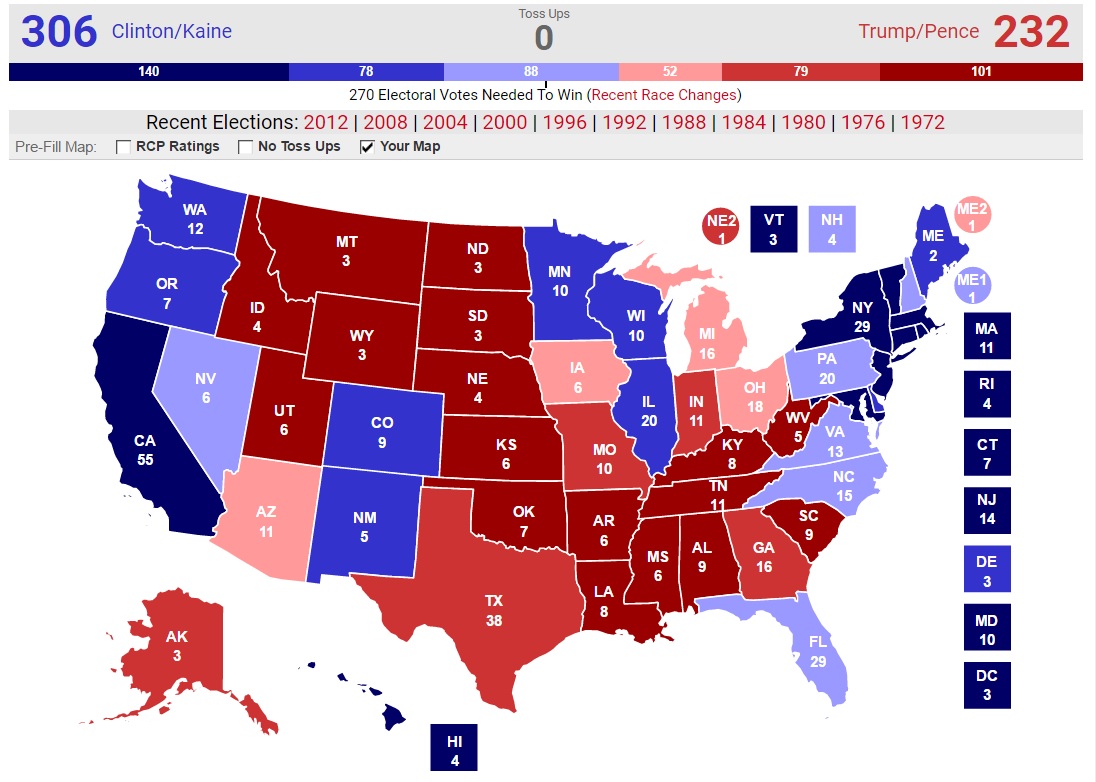 But I admit it's too early to tell. Maybe my policy predictions on Trump will be as bad as my political predictions about Trump.
And, for what it's worth, I'll freely acknowledge that Trump's election is having a very good effect on my leftist friends. Because they fear the new occupant of the White House, they're now much more sympathetic to the notion that there should be limits on the power of the federal government and they're acknowledging that maybe federalism isn't such a bad idea after all.
Indeed, some of them are so supportive of limiting the impact of Washington that they're considering secession! The L.A. Daily…
View original post 1,739 more words