The Destructive Economics of Wealth Taxation
International Liberty
I wrote five years ago about the growing threat of a wealth tax.
Some friends at the time told me I was being paranoid. The crowd in Washington, they assured me, would never be foolish enough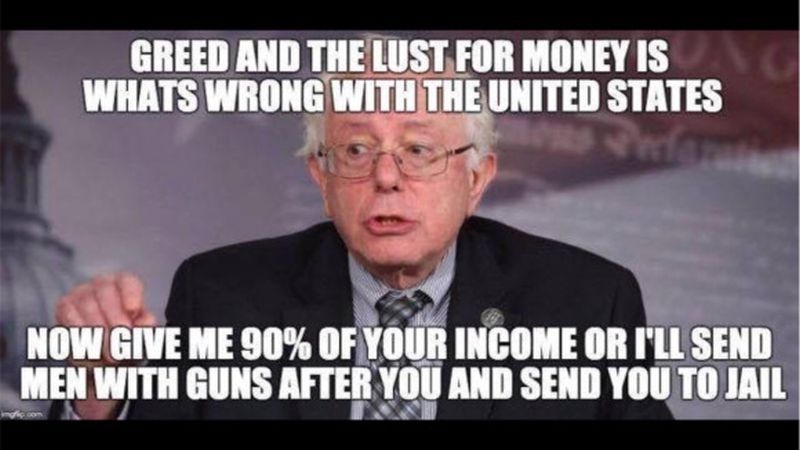 to impose such a levy, especially when other nations such as Sweden have repealed wealth taxes because of their harmful impact.
But, to paraphrase H.L. Mencken, nobody ever went broke underestimating the foolishness of politicians.
I already wrote this year about how folks on the left are demonizing wealth in hopes of creating a receptive environment for this extra layer of tax.
And some masochistic rich people are peddling the same message. Here's some of what the Washington Postreported.
A group of ultrarich Americans wants to pay more in taxes, saying the nation has a "moral, ethical and economic responsibility" to ensure that they do. In an open letter addressed to the…
View original post 1,039 more words