The IMF Proposes a Giant Global Energy Tax
International Liberty
I'm not a big fan of the International Monetary Fund for the simple reason that the international bureaucracy undermines global prosperity by pushing for higher taxes,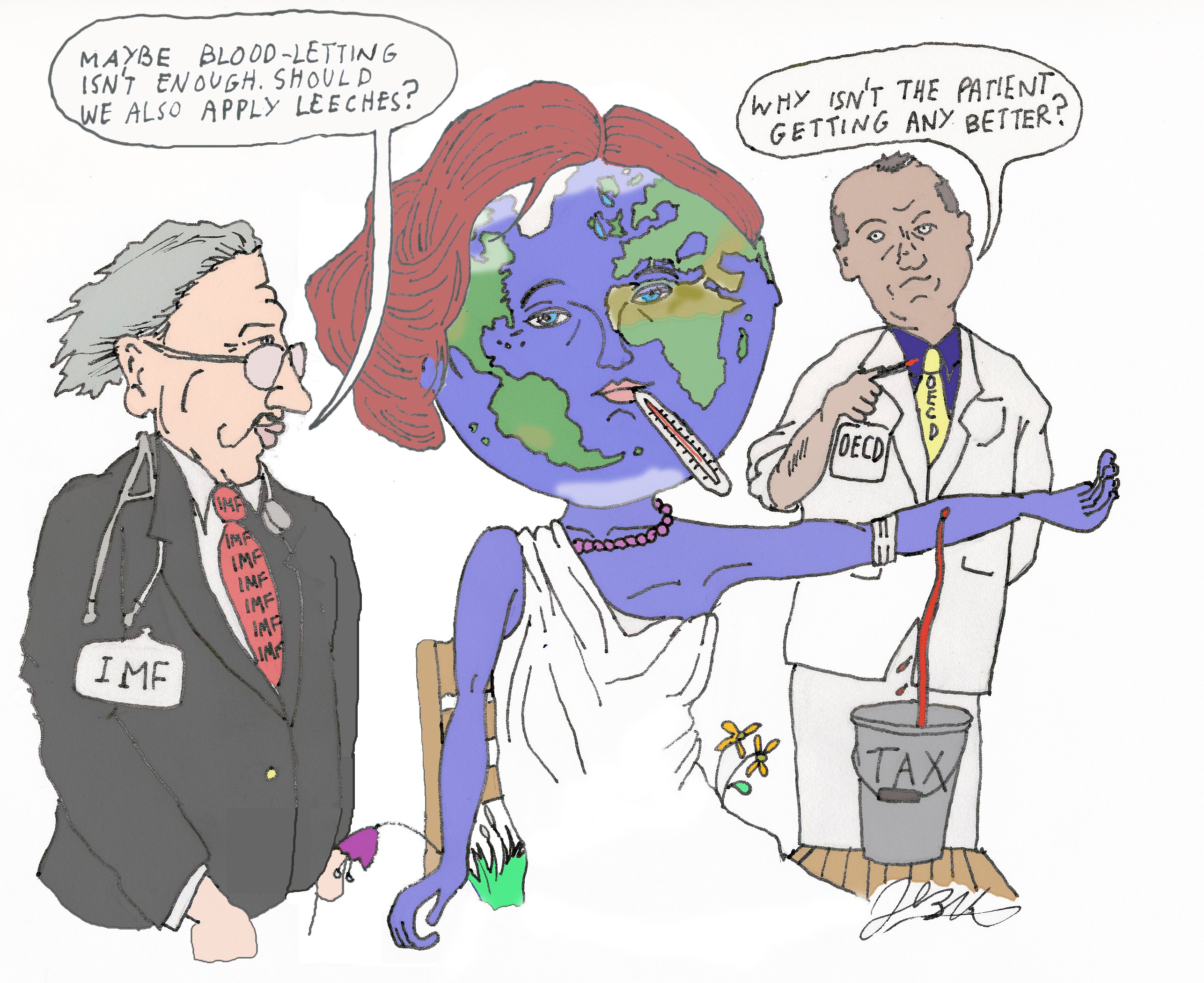 while also exacerbating moral hazard by providing bailouts to rich investors who foolishly lend money to dodgy and corrupt governments.
Six years ago, I complained that the bureaucrats wanted a giant energy tax, which would have diverted more than $5,000 from an average family's budget.
That didn't go anywhere, but the IMF hasn't given up. Indeed, they're now floating a new proposal for an enormous global energy tax.
To give credit to the IMF, the bureaucrats don't mince words or disguise their agenda. The openly stated goal is to impose a giant tax increase.
Domestic policies are thus needed to give people and businesses greater incentives (through pricing or other means) to reduce emissions…international cooperation is key to ensure that all countries…
View original post 654 more words