Chicago's Continuing Decline…and Inevitable Fiscal Crisis
International Liberty
Is Greece the international version of New Jersey or is New Jersey the American version of Greece?
Is New Jersey the national version of Chicago,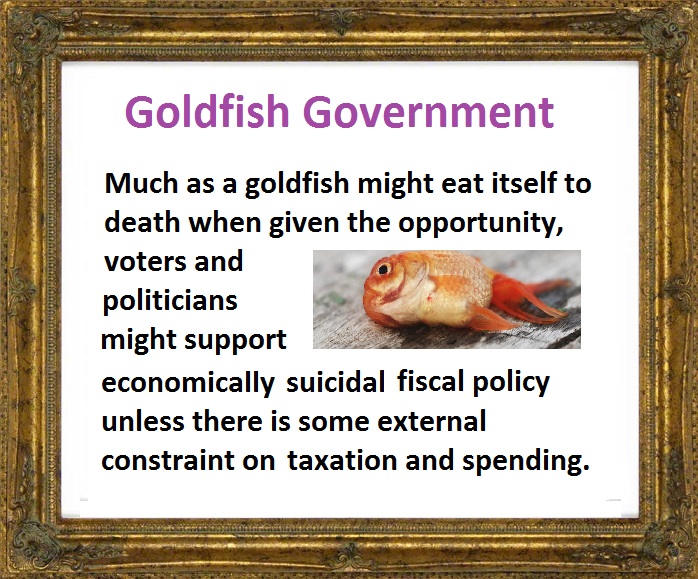 or is Chicago the the local version of New Jersey?
The answer is yes, regardless of how the question is phrased because – in all cases – we're talking about examples of how politicians (and short-sighted voters) create "Goldfish Government."
Let's examine Chicago to see how this process works.
The Washington Postnoted early last year that the new mayor was going to face an enormous fiscal challenge because of the reckless choices made by previous generations of politicians.
The city has been underfunding its pensions for decades, with dire results. Chicago's pension plans collectively have only about a quarter of the assets they'll need to pay benefits, one of the worst funding ratios in the nation. To put that hole in dollar terms, Chicago…
View original post 1,461 more words