A Primer on "Price Gouging"
International Liberty
After Hitler's National Socialists were defeated in World War II, the allies imposed price controls on the German economy for the ostensible purposes of fighting inflation and preventing "price gouging."
That policy led to massive shortages, black markets, and hoarding. Fortunately, as described in this video, a very clever economist abolished those controls,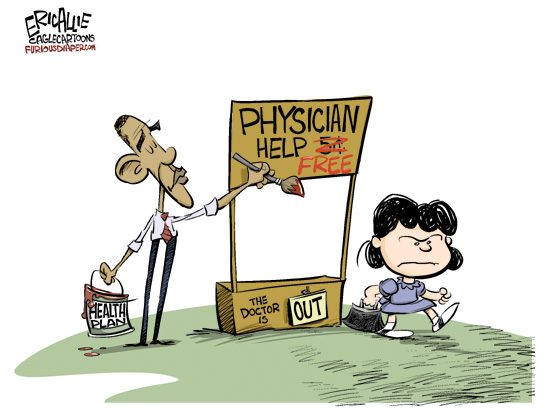 thus setting the stage for Germany's post-war economic miracle.
The lesson to be learned is that politicians should let markets determine prices. Price controls of any kind, as indicated by the cartoon, will cause people to withhold goods, services, and/or labor from the marketplace.
Unfortunately, many people overlook that lesson when there's some sort of disaster.
In a column for Bloomberg, Scott Duke Kominers asserts that sellers should not be allowed to increase prices when there's a sudden increase in demand.
One might think that steep prices for disinfectant in the middle…
View original post 1,177 more words