No Bailout for California
International Liberty
I've already written that state governments shouldn't get a bailout from Washington.
Today, let's specifically focus on California, a beautiful state that – as explained in this video – is beingruined by an even-worse-than-average collection of politicians.
This video was produced in 2018, so it goes without saying that California is in even worse shape today, in part because of a coronavirus-caused economic downturn.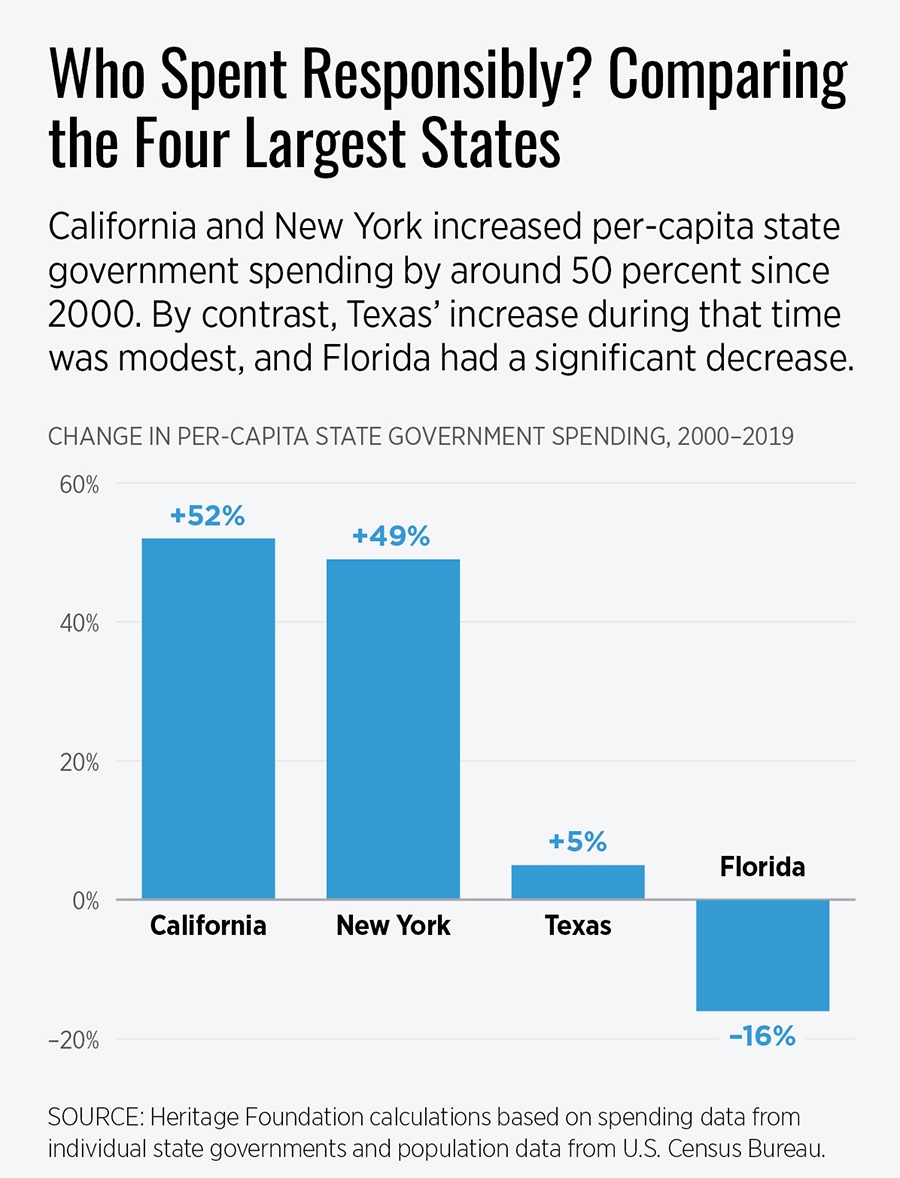 But the Golden State also is in trouble because the politicians in Sacramento have been spending like drunken sailors (with apologies to drunken sailors for that unfair comparison).
That's only part of the problem. California also imposes onerous taxes, an approach that is causing a steady exodus of households and business to states with better policy.
And when you consider other policies, the net result is that the Golden State is ranked only #48 out of 50 for overall economic freedom.
Should this…
View original post 485 more words