The Cost of Future Wars May Make Bugs the Weapons of the Future
Jim Campbell's
Comment by Jim Campbell
November 18the, 2020
Traditional warfare is unimaginably expensive.
The United States is on track to have spent nearly $6 trillion on war since the Sept. 11, 2001, terrorist attacks, according to a report released Wednesday.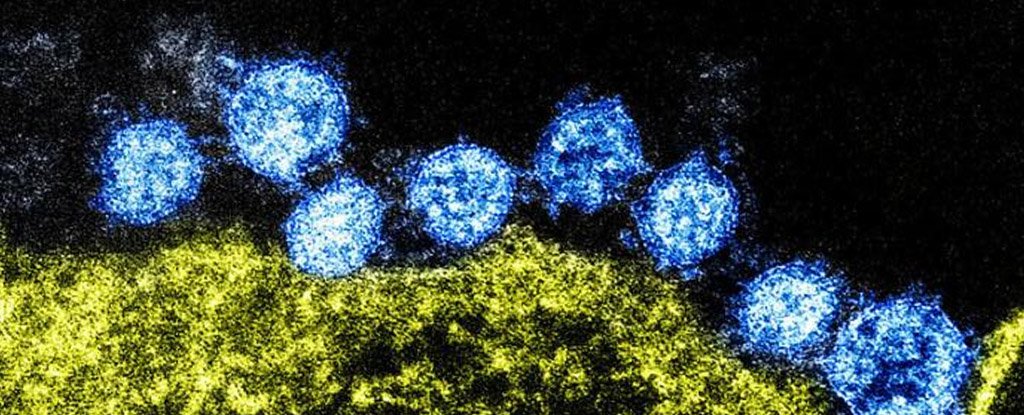 The Chinese virus, has nearly crippled the United States by putting untold numbers of business' out of business.
A without firing a shot.
While biological warfare with COVID and other more lethal virus' probably already developed but not substantiated.
The annual analysis from the Watson Institute for International and Public Affairs at Brown University far exceeds Pentagon estimates because it looks at all war-related costs — including the Pentagon's war fund, related spending at the State Department, veterans care and interest payments — for military operations in Iraq, Syria, Afghanistan and elsewhere.
The video below will open the readers eyes, very wide.
"We were told to expect wars that would be quick, cheap…
View original post 788 more words