International Liberty
I shared a clever video in 2011 exposing the hypocrisy of rich leftists. They claimed to support higher taxes, but refused to put their money where their mouths were.
Now we have a new version.
One difference is that the first video asked them on the spot to pay more tax. This time, Steve Moore merely asked them to pledge to voluntarily cough up some extra cash to the IRS.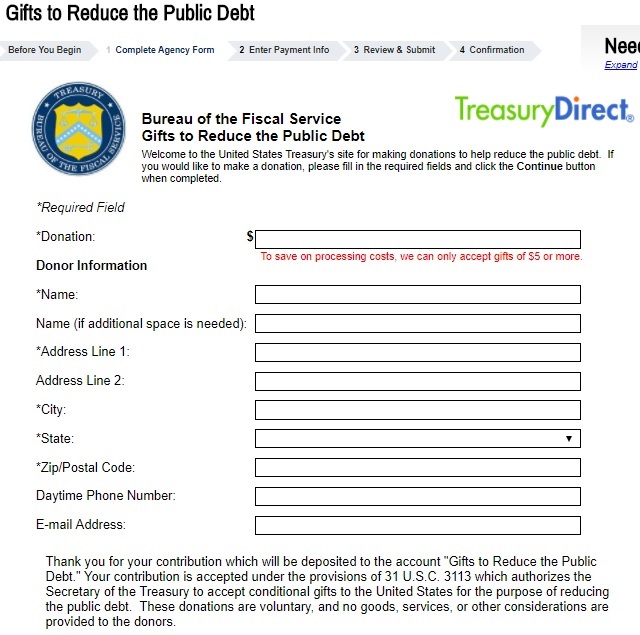 And they refused. How predictable.
Steve should have further exposed their hypocrisy by directing them to Uncle Sam's website that exists to accept voluntary payments.
Not that it would have made a difference. These leftists are engaged in moral preening, not serious policy.
Incidentally, I have debated rich statists on TV, telling them not to make the rest of us victims of their neurotic guilt feelings.
For what it's worth, if they feel guilty having so…
View original post 97 more words
GDS44\'s Blog
RSS - Posts
RSS - Comments
Join 8,009 other subscribers